---
Enjoy fresh smelling air!
The
 Air One

 
acts as an air freshener and creates a peaceful environment everywhere you bring it. We provide our customers with great customer service, along with a high quality product.
Use it in your room!

The Cloudy Vibe uses your favorite essential oils, perfume, or cologne to create a peaceful, better-smelling enviroment.
Keep your bedroom smelling fresh at all times, as it should.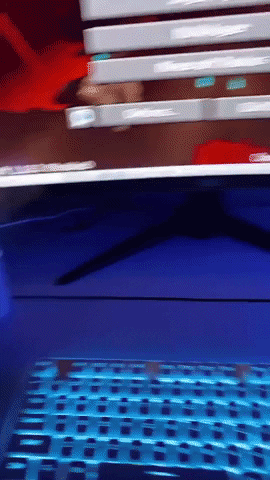 Air One in the Car!
The Cloudy Vibe is perfect for your car because of its portability and sleek design.
We have tested our product, and the Cloudy Vibe fits in any cup holder.
Some of the benefits of having a diffuser/humidifier in your vehicle includes a fresh smelling car and a relaxing driving experience.
LED lights
The LED lights have a "eye catching" design and grabs everyones attention.
The unique design includes a circular LED panel that rotates a collection of bright colours.
The LED lights has a rainbow colour mode and a bright white mode. The Cloudy Vibe can also be used without the LED Lights.